AUDITMATE
About AuditMate

AuditMate envisions a world where all businesses treat the people inside and outside of their organizations with respect, dignity, and their best interests in mind.
OUR FOUNDER
Ashleigh Wilson
The elevator business is all I've ever known; raised in a family of elevator mechanics, inspectors, and business managers. When I entered the industry in my early 20's, I was passionate about leading global change in an industry rich with history and innovation. I didn't just see myself as a business manager, I saw myself as an advocate for customers. Success and promotions came quickly, and soon I found myself in the Executive Development Program being mentored by the CEO of the 2nd largest global elevator company.
Over the course of my career, I came to realize that the customer was always an afterthought. I made it my mission to show that by putting people first, the profits would follow. I demonstrated proof of this theory through my team accomplishments and a global research project on increasing portfolio protection by practicing empathy. No matter how hard I tried, I could not shift the corporate mindset from profits to people.
It was at that moment, I could no longer be complacent.
AuditMate was founded out of a fiery passion for people. We should be in business to help people, to empower people, and make the world a better place. I have learned in order to change the world, we can't do things as we always have. In order to advocate for my customers and coworkers, I needed to create a culture founded on people. 
In order to do well, we must start by doing good.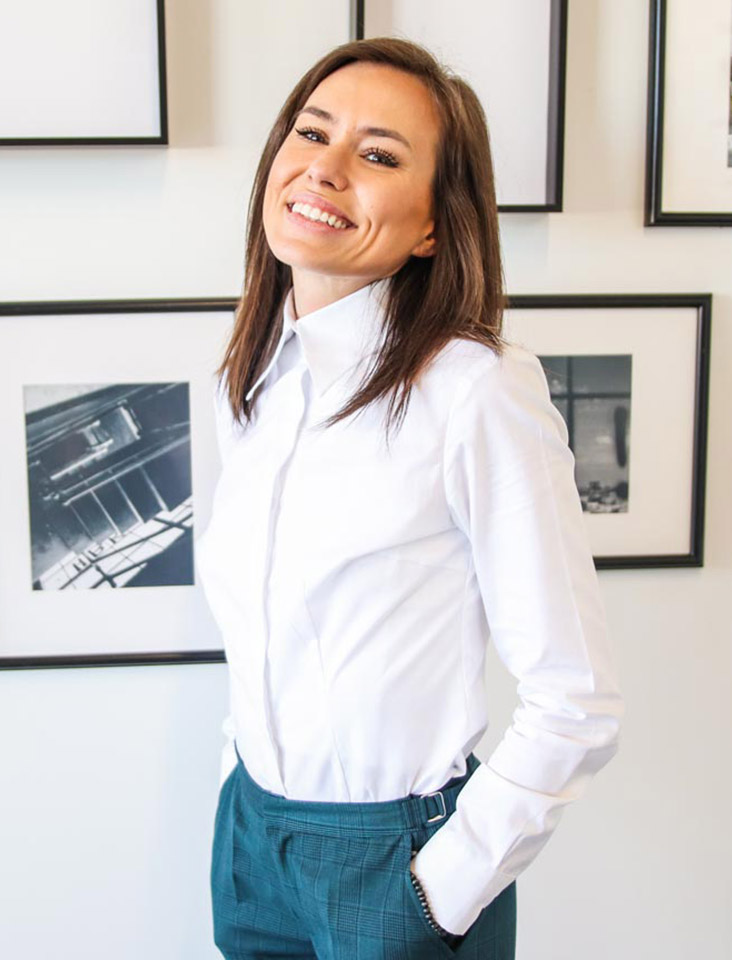 Community Strong
We don't just speak our values, we embody them. When we say we put people first, it is not just our team and our customers, it is also our communities. We believe that we should contribute and be apart of the communities we inhabit.
Contributed to our communities
Ashleigh Wilson
Founder & CEO
Cheryl Porro
Technology Advisor
Benjamin McGrath
Mate Support
Sierra Stonich
Director of Operations
Damar Allen
Customer Success Manager
Harley Ruder
SAFE Contract Specialist
Lorena Cristobal
Manager of Data Analytics
Olbik Ellis
Mate Support Admin
Matt Landau
Director of Product
Shaun Farrugia
Director of Engineering
Calob Anderson
Account Executive
Mark Higinbotham
Repair Manager
Taya Penn
Partnerships and Business Development Manager
Taya Penn
Senior Account Executive and Training Manager
Jenn Lee
CARE Invoicing and Support Technician
Sharmaine Thomas
Account Exec
Shaun Farrugia
Director of Engineering
Jade Liang
Mate Experience Designer